Our 3rd Grade Teachers
Please feel free to email your student's teacher directly to discuss any questions or concerns.
My, how the time flies! Ms. Ludwig has been teaching at Ravenswood School for more than 20 years, and it seems like the blink of an eye for her. During that time, she has been a reading resource teacher of all grades, a middle school language arts teacher and a reading specialist.
Her favorite and most enduring post, however, has been that of a third-grade teacher. All of these years have afforded her the joy of watching children grow up to be fine citizens of this community and world. It is a great privilege for her to be a small part of that process.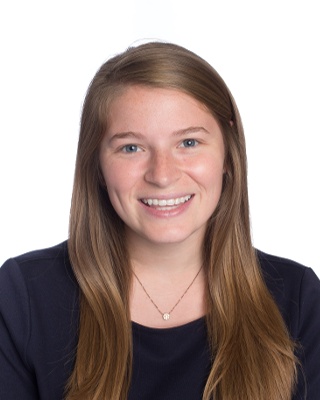 Ms. Prastitis is very excited to be starting another school year at Ravenswood! She joined the Ravenswood team in 2016 and strongly believe that this community is one of a kind.
After growing up in Michigan, she attended Indiana University where she double majored in Special Education and Elementary Education (Go Hoosiers!). Knowing that she wanted to teach in an urban setting, she made the move to Chicago and was lucky enough to be welcomed into the Ravenswood Elementary community.
When Ms. Prastitis not at school, you can find her at the YMCA, trying new restaurants, or exploring Chicago neighborhoods.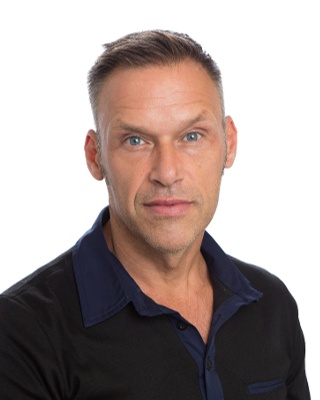 Mr. Tajchman was born and raised in Wichita, Kansas. He took the long route to Chicago, eventually moving here in 1999. Prior to that, he lived in and attended grad school in Pittsburgh, PA. He then lived in Nepal for four years, where worked as a Peace Corps Volunteer. Prior to becoming a school teacher, he was a social worker.
Mr. Tajchman started teaching in 2002, and began teaching at Ravenswood in 2011.
This is one of the reasons he loves teaching at Ravenswood since our school has a strong focus on social/emotional learning as well as academics. In his free time, he enjoy fitness (running, biking, yoga) and reading. Mr. Tajchman a member of a monthly book club made up of teachers.